Landlord Gas Safety Checks in Bristol
J K Morgan Plumbing & Heating is accredited to handle Landlord Inspections and Certificates, including Gas Safety Certificates (CP12). We carry out safety checks and pre-purchase reports for plumbing and gas and inspect and install Carbon Monoxide Testers and Smoke Detectors.
Landlord Gas Safety Certificates in Bristol
All Landlords in the UK have a legal requirement to have a Gas Safety Inspection carried out annually. The Landlord must hold his/her own copy and provide the tenant with a copy – only valid when in date. J K Morgan Plumbing & Heating will carry out this inspection with a minimum of fuss and disruption to you or your tenants. When there are problems with your property, we will advise you of the solutions and provide a FREE no obligation quotation for all remedial work that's required to make sure your property is safe and legal. Every year people die as a result of badly maintained or poorly installed flues or gas appliances. J K Morgan Plumbing & Heating supply annual Gas Safety Checks by a registered Gas Safe installer giving you peace of mind. We also install, service and test CO detectors.
Benefits of Regular Appliance Maintenance:
You will be covered under the latest legal requirements
The equipment's lifespan will be increased
You will ensure the safety of your tenants
Equipment reliability will be increased and breakdowns reduced
You can improve the fuel efficiency of the property
Heating problems will be reduced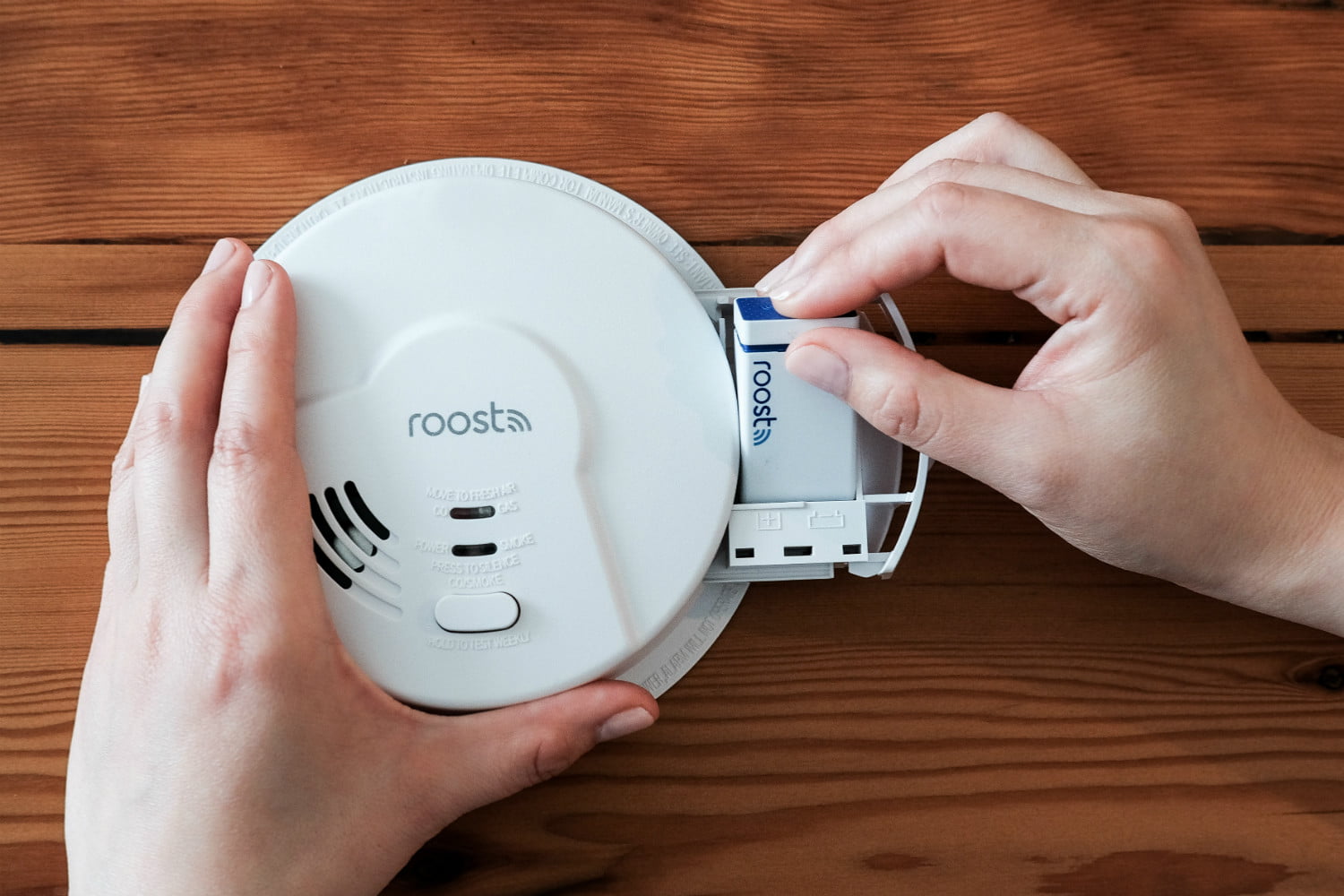 How are landlords affected by the new CO
regulations?
Many landlords are unaware of the new carbon monoxide laws which require working CO detectors to be fitted in any room with a solid fuel burning combustion appliance. This is in addition to working smoke alarms to be fitted on every floor in homes that they let. We will arrive at your property to install or replace detectors where required, check working detectors and provide advice on the legality of the current situation.

Get in Touch with J K Morgan Plumbing & Heating
To arrange an appointment for your domestic or commercial landlord gas safety checks in Bristol, please get in touch with our friendly team today.