Plumber in Bristol
Whenever you're in need of a dependable, skilled plumber in Bristol, talk to J K Morgan Plumbing & Heating. Our team of Bristol plumbers are both fully qualified and immensely experienced, meaning that when it comes to emergency plumbing call outs we'll provide a swift, prompt response. Our plumber will arrive with all of the necessary equipment and tools to attempt to complete the job first time, so no annoying repeat call outs.
Emergency Plumber in Bristol
You can rest assured that the quality of our emergency plumbing work is always exemplary, which has allowed us to build a positive reputation. Our plumbers fully adhere to the latest health and safety and our previous clients are only too happy to recommend our services. As a family run emergency plumber in Bristol, we understand the importance of providing an honest service for an honest price.
We will never leave any job unfinished – we stay until the job is done. Our response times are quick, owing to the fact that all of our skilled Bristol emergency plumbers are locally based. This means that in the event of a future problem, you will know there is a reliable emergency plumber or drainage engineer nearby.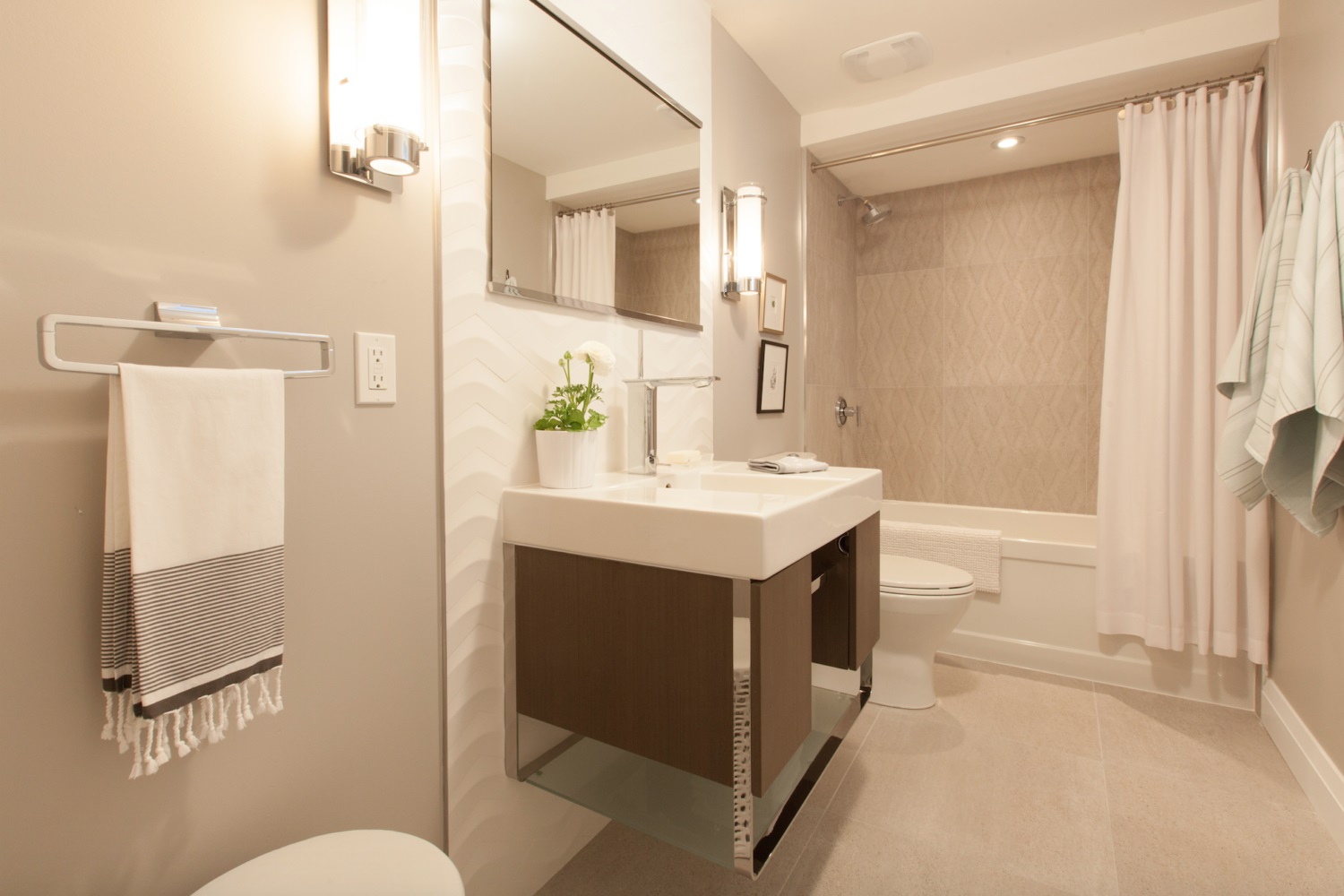 Bathroom Installation in Bristol
A bathroom refurbishment doesn't need to be a headache. We value our customer's bathroom design ideas, whatever their budget. We're able to deliver a new bathroom, on time and to the highest standards as a result of the hard work and professionalism of our plumbers in Bristol. With our specialist tradesmen on hand, we can take care of the whole process from start to finish. 
These are just some of our bathroom services:
Full Bathroom Refurbishments
Shower Room Installations

Call Us
Call our friendly team on 07831 718509, to see how our experienced plumber in Bristol can help you. Even if the service you're searching for isn't listed specifically, contact us anyway with your requirements and we will always try to accommodate you.