Your Local Specialists For Power Flushing in Bristol
Power flushing in Bristol is a good measure to clean your central heating system including, pipework, radiators and all through your cylinder and boiler. There are various of benefits resulting from a power flush to your system but there are also numerous reasons of why you ought to consider a power flush in the first instance.

Affordable Installations For Combi & System Boilers

Boiler engineers for Boiler Repairs

A Trusted Service for Annual Servicing

Qualified Plumbers With an Exceptional Reputation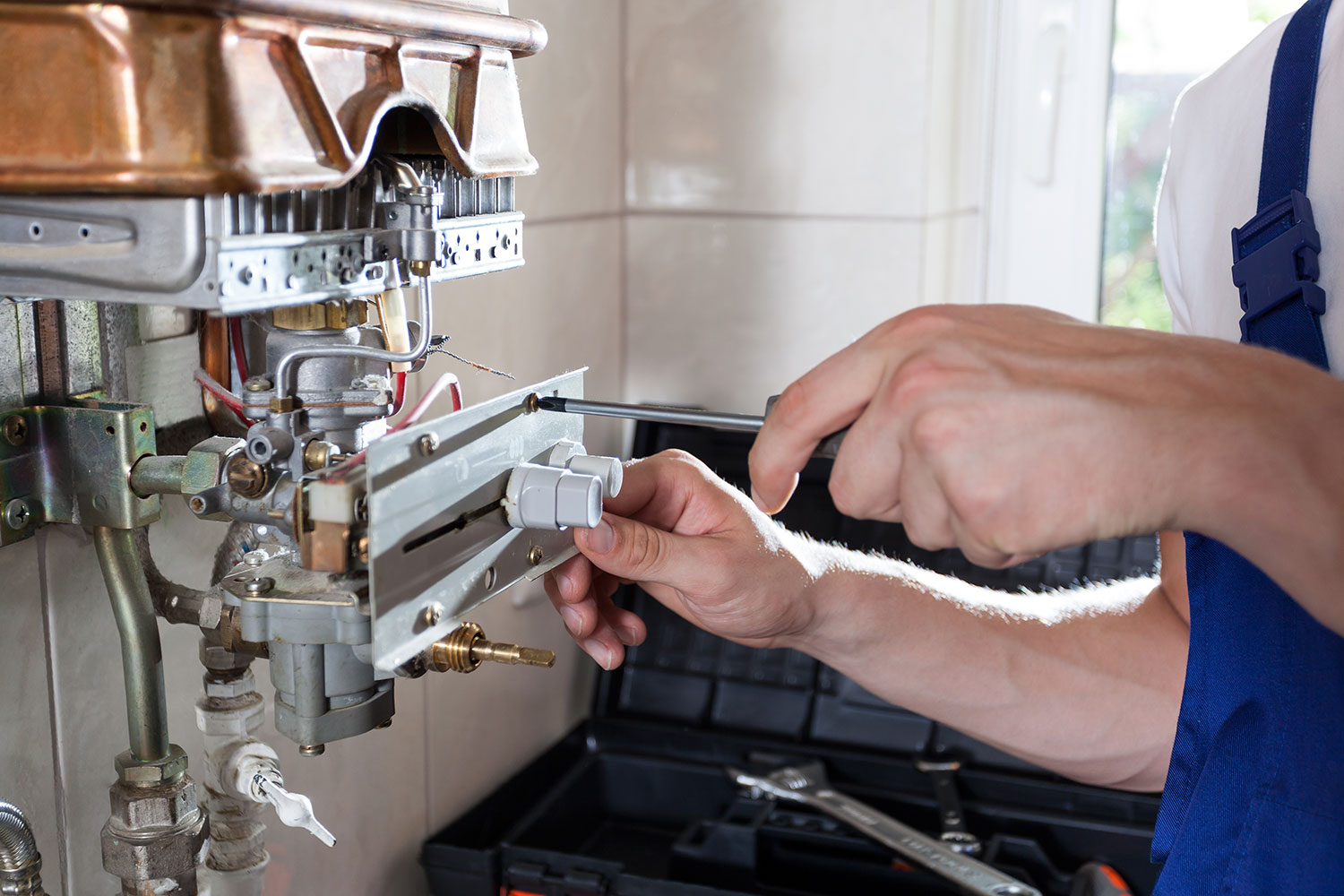 Total boiler failure
If no other fault exists on your boiler but it still shows problems it might be over heating because of abnormal heat accumulation as a result of sludge and deposits restricting heat transfer. It must be pointed out that if your boiler has failed due to sludge due to not having a power flush your warranty is going to be void.
Fuel wastage
In untreated boilers debris in the form of sludge, deposits, rust and scale deposits collects which restricts the flow of water and eventually heat from reaching every part of the system. This means lost heat, you'll need to turn up your heating system to compensate which will cost you additional money.
Little or no hot water
This might be a direct result blocked pipes and heat exchanger because of a surplus build up of sludge or deposits.
Cold radiators
If your radiators are cold at the bottom but hot at the top this indicates sludge build up in your system. This is caused by a build up of iron oxide sludge at the bottom of your radiator (as the sludge is heavier than water) which leads to a restriction of the flow of water.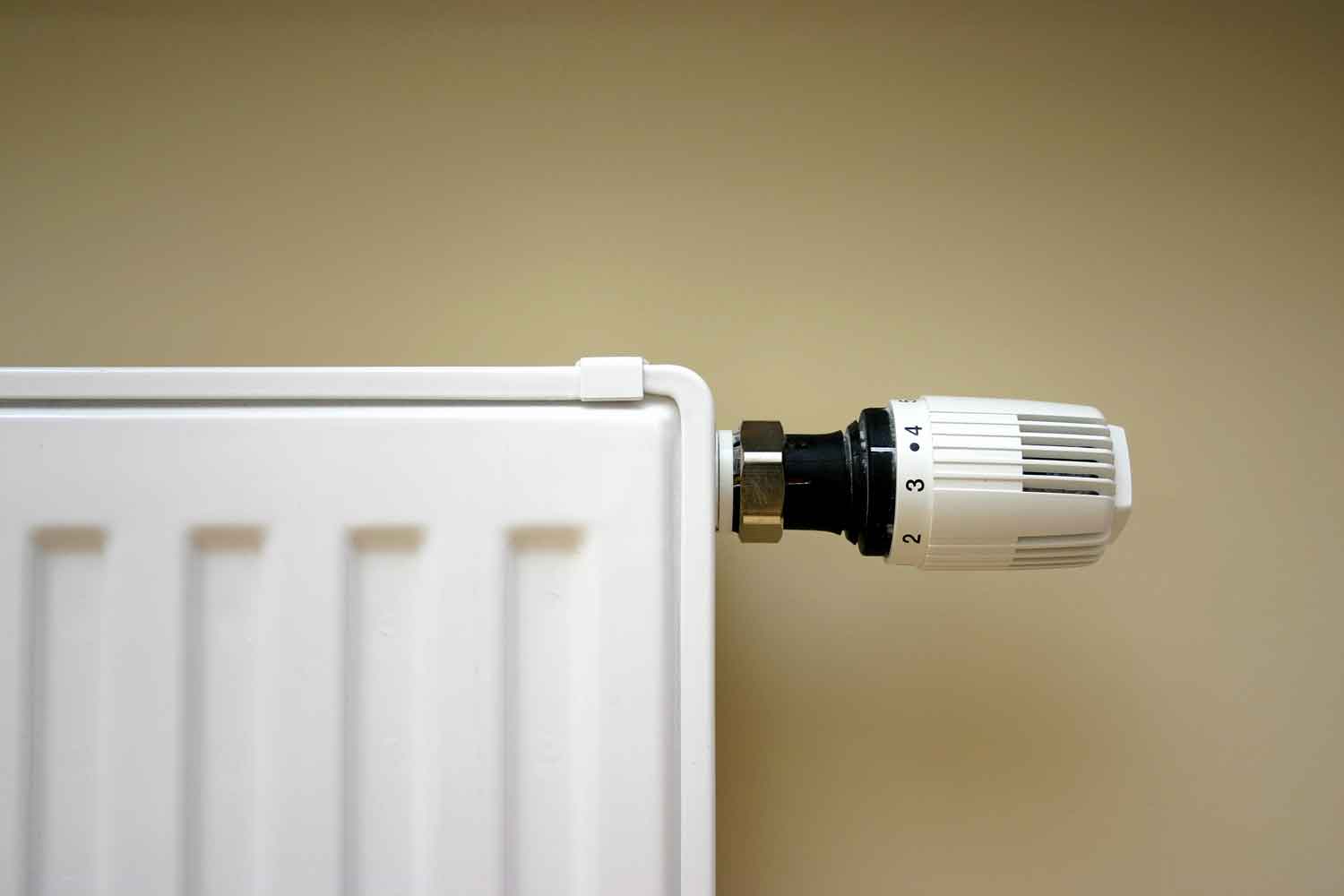 Call J K Morgan Plumbing & Heating 
For more information or to arrange a free survey and quotation for power flushing in Bristol, contact the team at J K Morgan Plumbing & Heating today by phone or email.